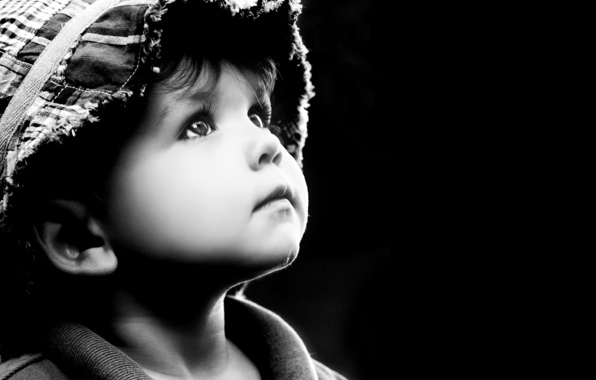 Find out things.
Sometimes use a mirror.
Sometimes use the window.
Sometimes pace the floor.
And sometimes walk out the door.
Pick up what someone else left.
Put down what someone else claimed was important.
Pray to understand.
Work at understanding, yes, til your muscles ache.
Welcome mystery then pester it with a child's "why"?
And as you grow older, listen to suffering.
Weep with the eyes of loss.
Discover the difference between pity and empathy.
And laugh about everything you've learned,
even if tears are running down your face.
– Jon Trott